At Home In Madisonville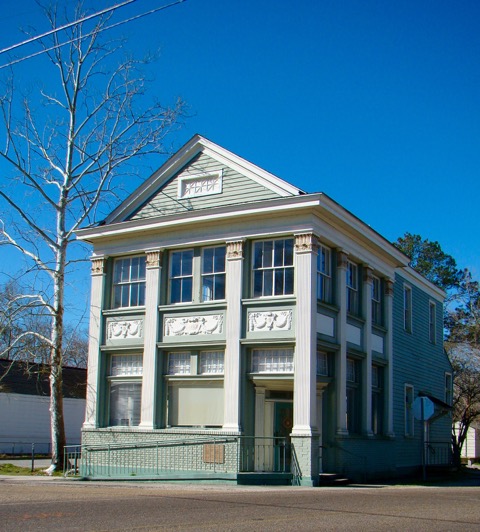 Located on the historic Tchefuncte River & just west of Mandeville. Founded in 1817, the town is one of the oldest communities in Louisiana & is the oldest permanent settlement in St. Tammany Parish.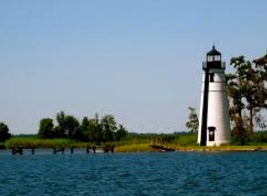 The lighthouse was built in 1837 & is listed on the National Register of Historic Places. Madisonville's quaint cottages, large riverfront homes, an active boating community, seafood restaurants and festivals year round make it a fun place to live or visit!